TECHNOLOGY
---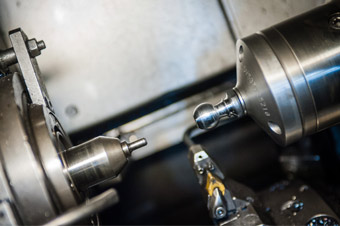 PRECISION MACHINING
The diversity and versatility of our precision machining processes are compatible for both small and large production runs (manual cell, semi-automatic or fully automated).
These means can be adapted specifically for the heart of our business. They allow us to create complex geometries and ensure the dimensional accuracy necessary for our technical products.
MATERIAL FORMING PROCESSES
Our material forming processes improve the mechanical characteristics of our products in critical areas.

These special processes allow achieving high robustness and reliability of our products.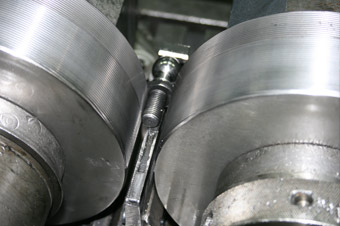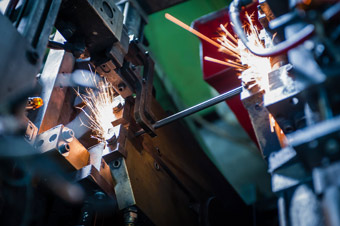 SPECIAL WELDING
Our knowledge and expertise of welding processes are illustrated through different technologies:
Arc welding
Electric Resistance Welding
Ultra-sound welding on composites
ASSEMBLY OF COMPLETE FUNCTIONS
Our automated assembly means with integrated controls, guarantee mass production of high quality at very competitive prices.
Other manual or semi-automatic assembly means allow us to be responsive and to produce small series specifically adapted to customer needs.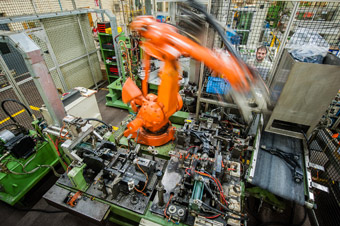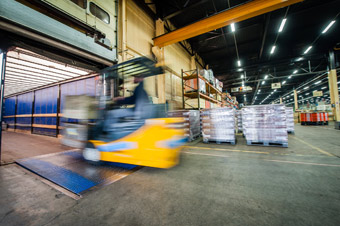 LOGISTIC
VT2i evolves in the complex automotive industry logistic environment and control the entire supply chain.
EDI (Electronic Data Interchange)
Just in time / Kanban
Support and follow up of our customers in their international development