Quality
---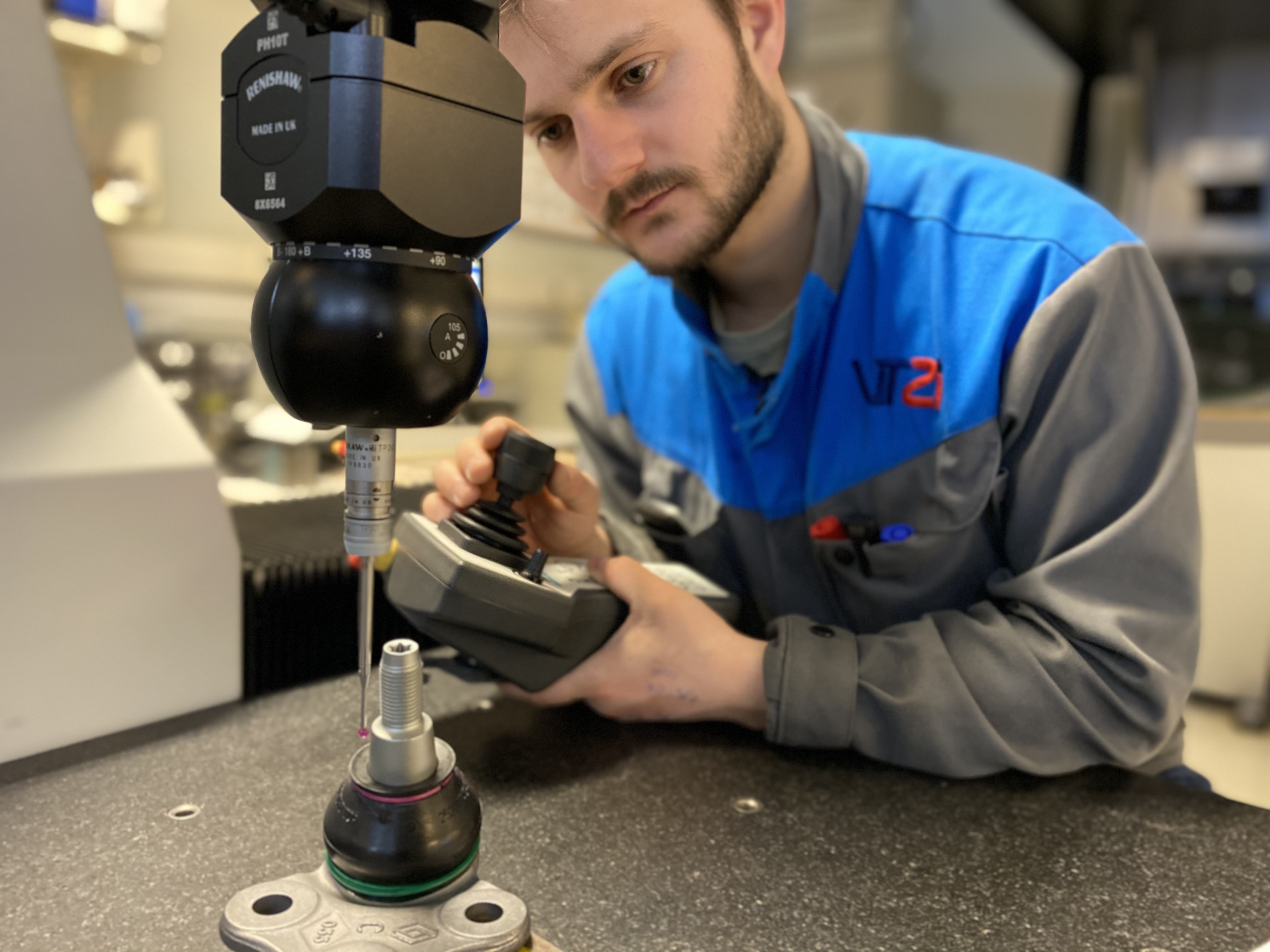 DIMENSIONAL CONTROL
VT2i has numerous measuring instruments and a high-performance metrology department ensuring complete characterization of our products.

Very specific checks are made with high accuracy levels (µm).
MATERIAL CONTROL
Material control and analysis ensure compliance of the products with customer requirements.

Our expertise in this area contributes to enrich the Research and Development activity.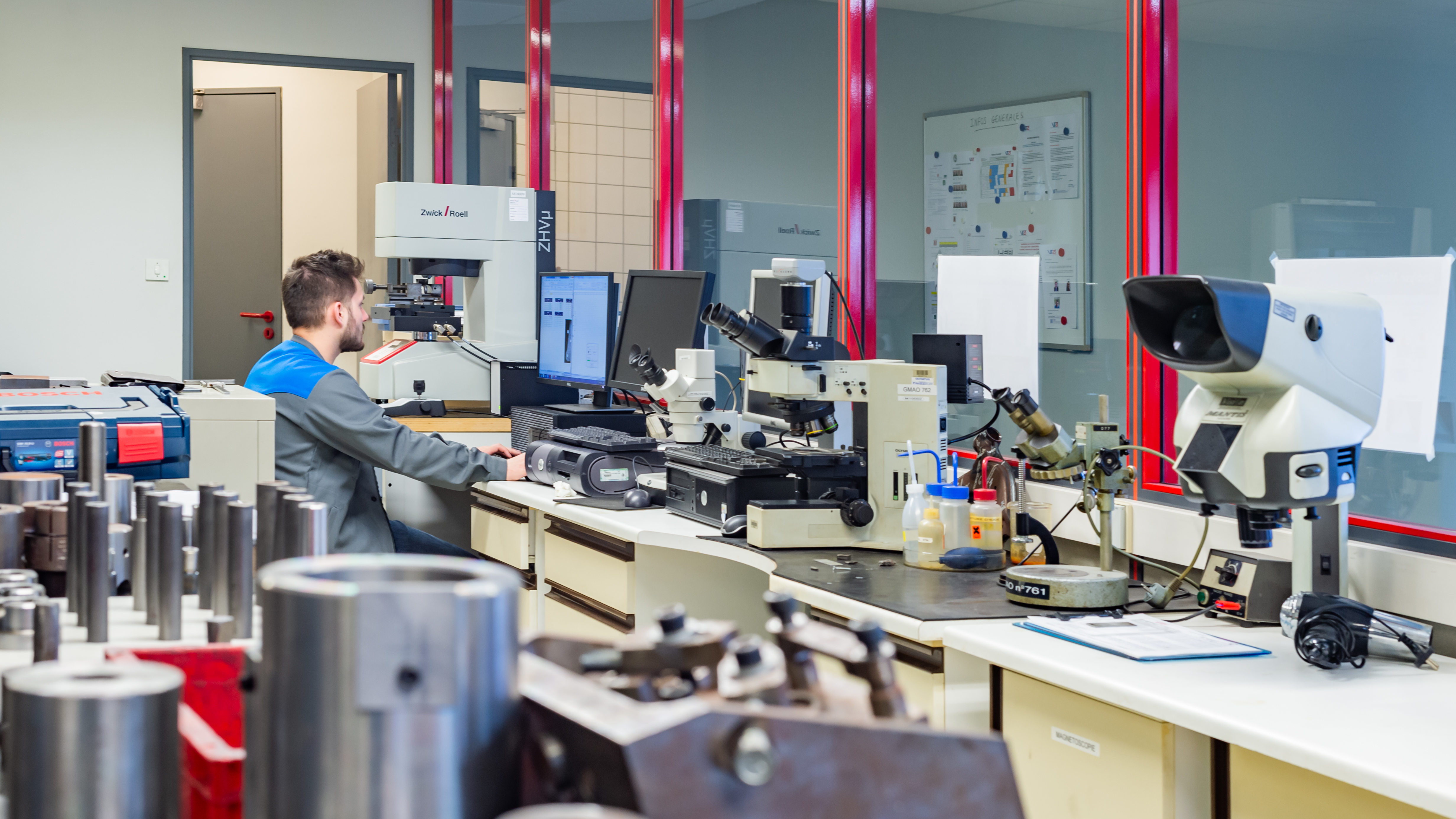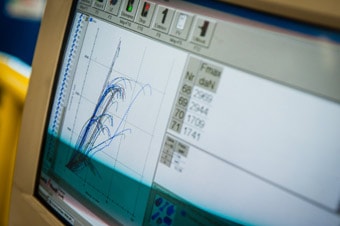 FONCTIONAL CONTROL
The functionality of our products in their final environment is guaranteed by controls on specific means.
MISTAKE PROOFING DEVICES
Our teams work with a real ZERO DEFECT quality culture.

Our manufacturing processes are equipped with numerous mistake proofing devices, POKA YOKE or in-process checks such as functional checks, camera checks?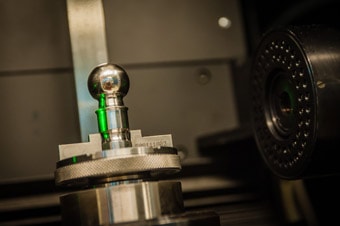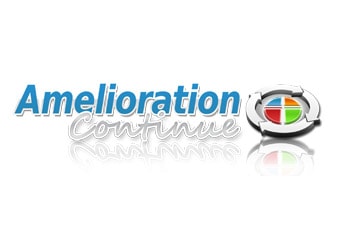 TOOLS
VT2i uses the powerful quality management tools of the automotive sector. They thus provide our customers a high level of Quality and Service at all stages of the product life cycle.
APQP, FMEA, control plan, MSA, System Audits, Process Audits, Product Audit, Customer satisfaction measurement, Quality Improvement Plans...