RESEARCH and DEVELOPMENT
---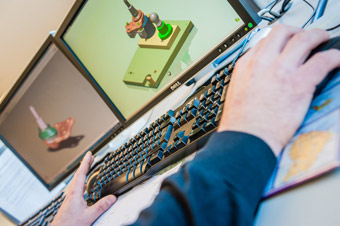 3D Design Software
VT2i has powerful tools for 3D Computer Aided Design (CAD). These allow the simulation and integration of the products into their environment.
They facilitate technical exchanges with customers through digital modeling files. These tools are also used for the design of our tooling and processes.
CALCULATION and NUMERICAL SIMULATION
Our calculation and numerical simulation software allow us to design our products optimally while reducing development time (simplification of design loop / prototype / testing).

These tools simulate numerically the behavior of the product under stress (static, dynamic ...) ensuring full compliance with customer specifications.s.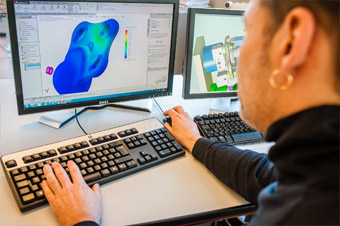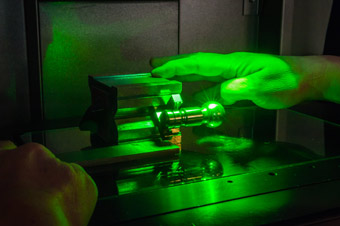 PROTOTYPING

VT2i manufactures its prototypes on its own production and control means ensuring representativeness of the product in the upstream project phase.
VALIDATION and TESTING
We have facilities for the complete characterization of our products (Dimensional, Material, Functional ...) and validation testing in extreme conditions:
Destructive Pull / push or impact tests
Corrosion resistance (Salt spray test)
Durability / wear
Fatigue
Sealing
High Pressure...
These help to ensure and demonstrate the robustness and reliability of our products, and thus the total satisfaction of our final customers.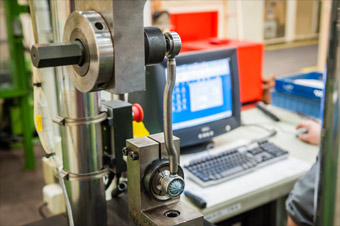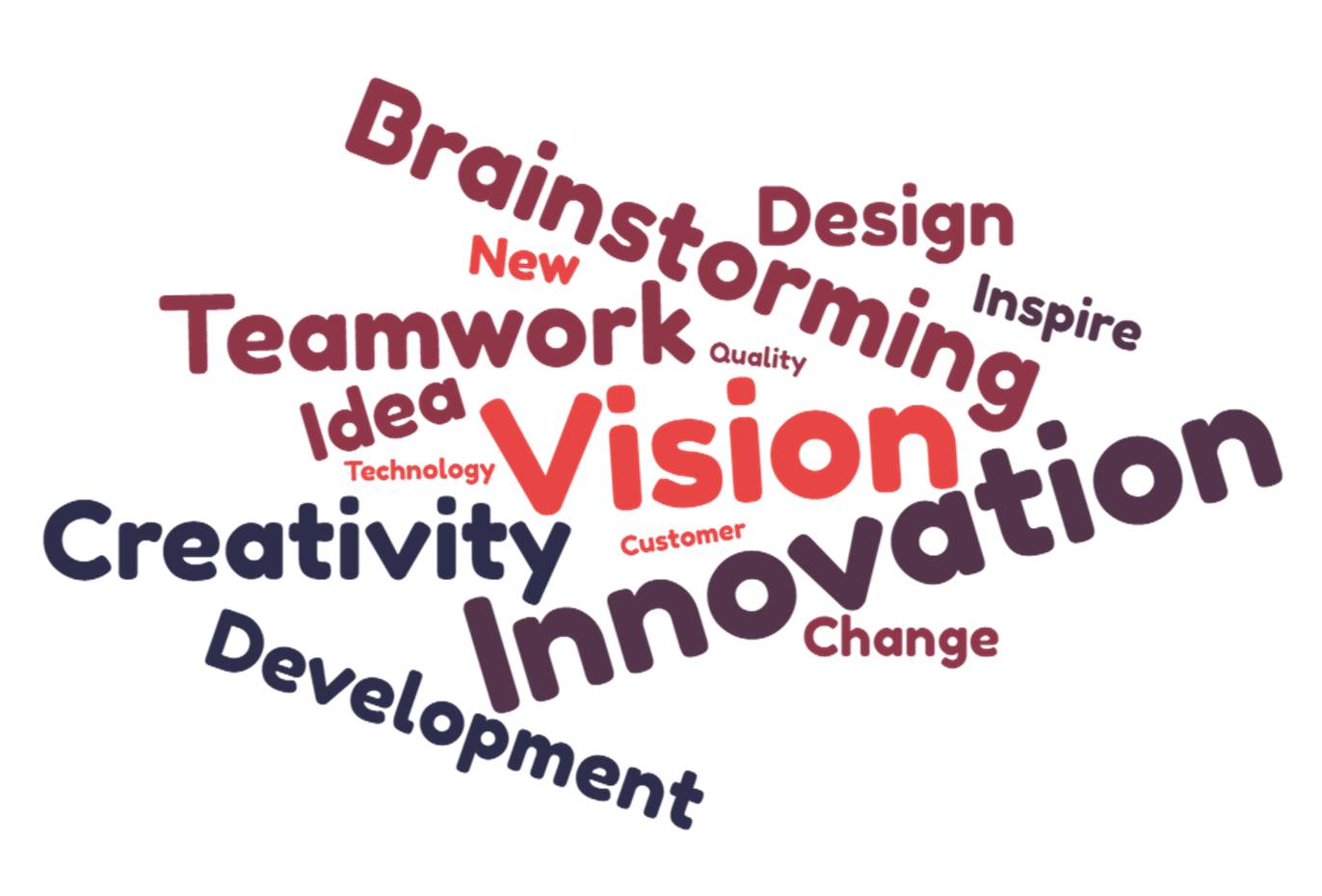 CONTINUOUS OPTIMIZATION AND INNOVATION
Our team is constantly looking for optimizations and innovations on our products. Partnerships are in place with specialized laboratories, universities and engineering schools.

Our resources and expertise allow us the steady development of innovative solutions aiming to bring value to our final customers.
ENVIRONMENT
We strive to respect the environment in the design of our products.
An active search for materials and surface coatings is carried out in view of improving recyclability, or reducing environmental impacts.