VT2i joins "Automotive Accelerator"
---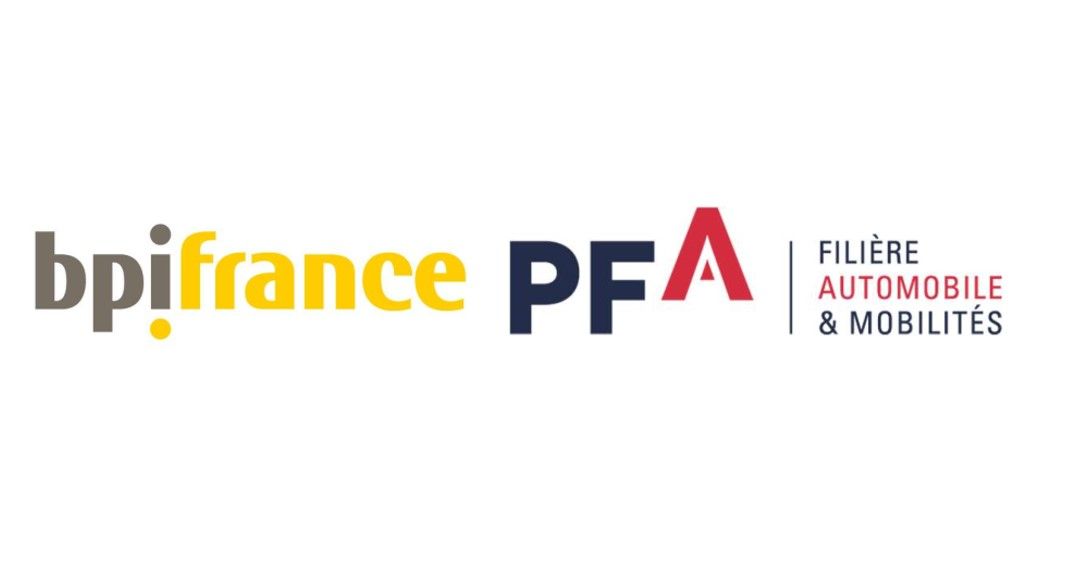 VT2i is proud to participate in the new promotion of the "Automotive Accelerator".
Thank you to the PFA and the BPI for allowing us to join this project.
The Automotive industry is on the move, the leaders who are also there: 46 nuggets of the sector are joining to form the two new promotions of the Automobile Accelerator.
The SMEs and mid-cap companies selected by the PFA - Automobile Platform and Bpifrance will be supported in their challenges (innovation, modernization, diversification, etc.) and key projects, for more than 18 months.