VT2i invests heavily in its industrial tool
---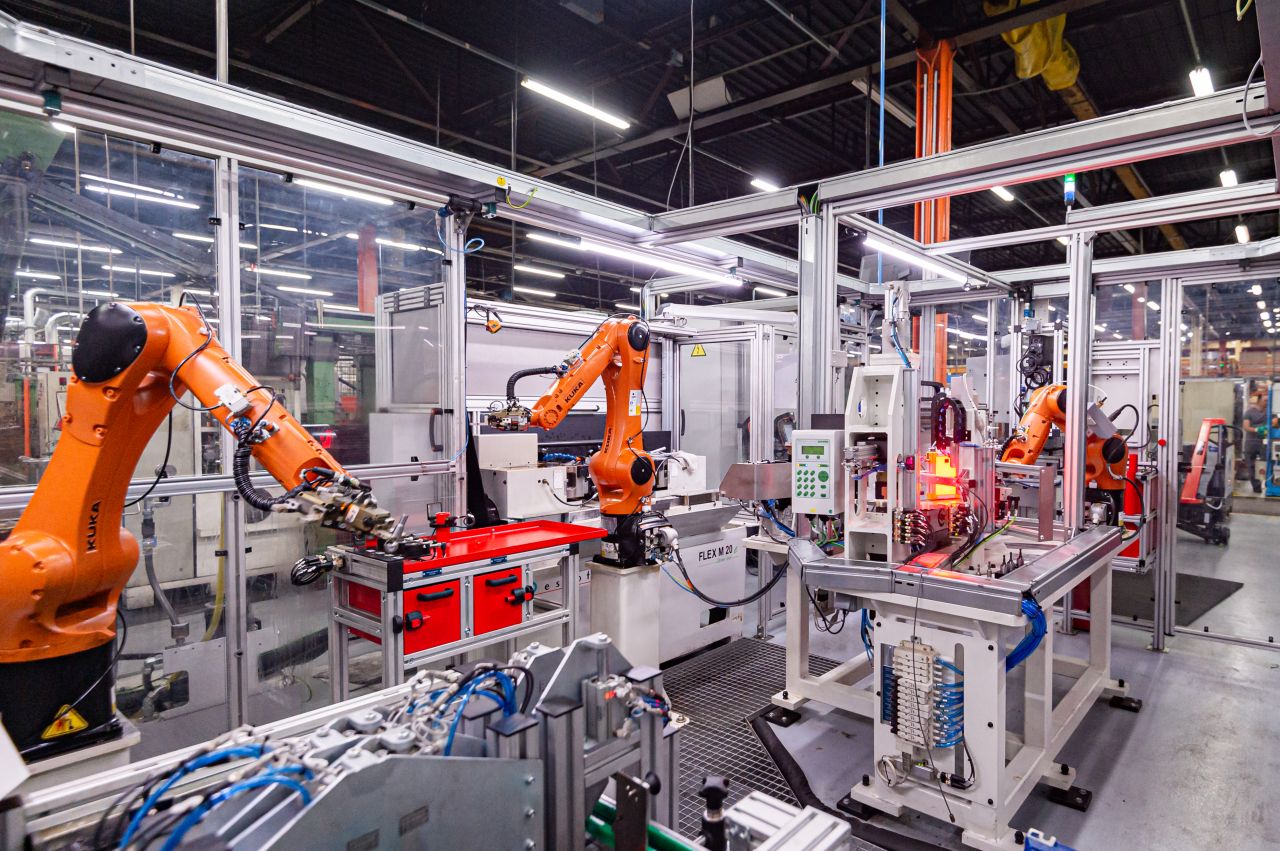 VT2i is committed to the "Factory of the Future" theme through an investment plan of 4 million.
These investments equipped with the latest technologies (robotics, digital ...) allow us to improve our competitiveness and support our new projects.
VT2i has obtained financial support from the Grand Est Region and the European Union under the Operational Program FEDER-FSE Lorraine and Massif des Vosges 2014-2020.